Our training cessions are designed for helping your board members or your management team to use and implement our proprietary processes for better governance.
Content
Corporate governance – Legal framework ;
Minimum obligation and documentation requirement ;
Risks, countermeasures ;
Constitue of transform a board ;
Remuneration and contractual framework ;
Succession and transmission ;
Practical cases ;
Existing digital tools for board management.
Target audience
Existing board members or directors;

A person reporting to a board of directors;
A person with obligations towards a board of directors (strategic board, fiduciary, control body, etc.);
a person who must manage or implement governance rules;
People who want to start a business;
Startupper, Entrepreneur.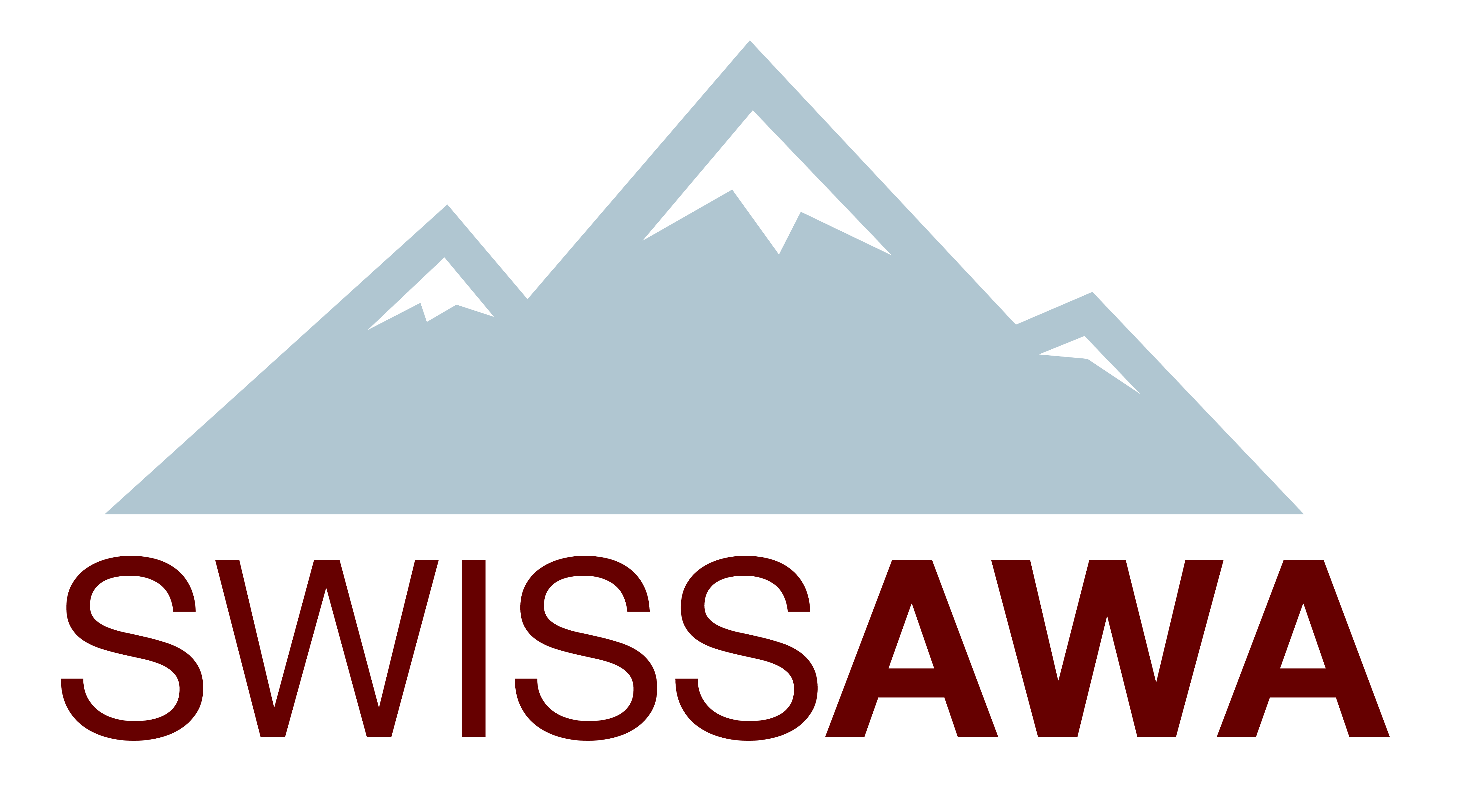 International Headquarters

Swissawa Sàrl
Route du Signal 12
1018 Lausanne
Suisse
+41 22 311 34 90
Polish Agency

Swissawa Polska Sp. z.o.o.
UI.  Olowiana 12
85-461 Bydgoszcz
Pologne
+48 52 522 21 80
International Representations
Johannesburg - Afrique - africa@swissawa.com