Our training sessions are designed for helping your board members or your management team to learn simple and easy ways to install and maintain the appropriate governance in your company based on your corporation size, industry and long-term vision.
Content
Corporate governance – Legal framework ;
Minimum obligation and documentation requirement ;
Risks, countermeasures ;
Constitue of transform a board ;
Remuneration and contractual framework ;
Succession and transmission ;
Practical cases ;
Existing digital tools for board management.
Target audience
Existing board members or directors;

A person reporting to a board of directors;
A person with obligations towards a board of directors (strategic board, fiduciary, control body, etc.);
a person who must manage or implement governance rules;
People who want to start a business;
Startupper, Entrepreneur.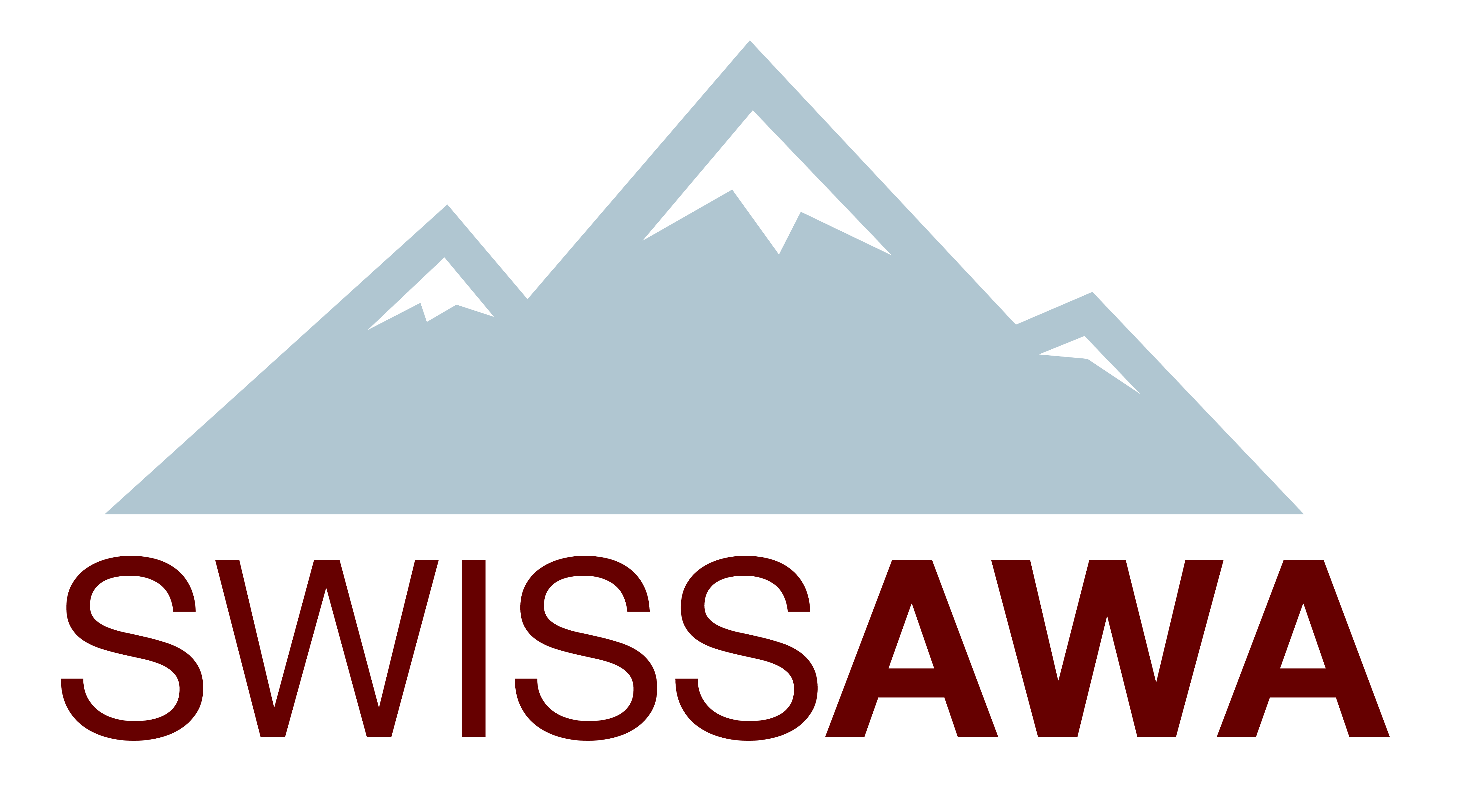 International Headquarters

Swissawa Sàrl
Route du Signal 12
1018 Lausanne
Suisse
+41 22 311 34 90
Polish Agency

Swissawa Polska Sp. z.o.o.
UI.  Olowiana 24
85-461 Bydgoszcz
Pologne
+48 52 522 21 80
International Representations
Johannesburg - Afrique - africa@swissawa.com